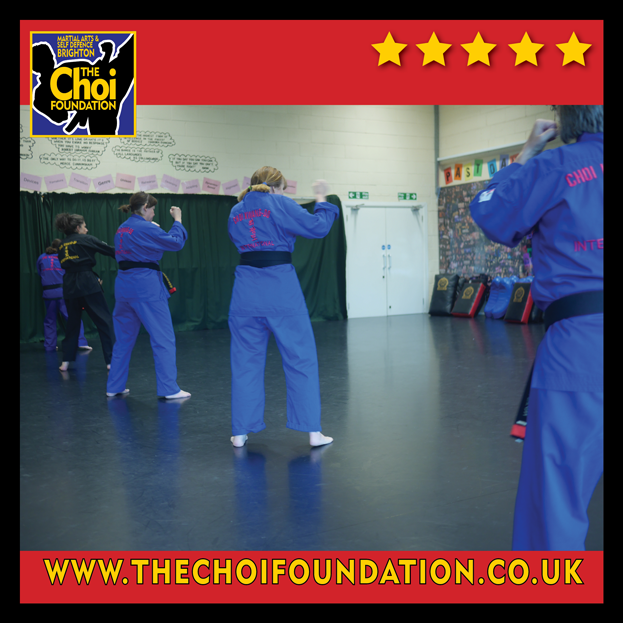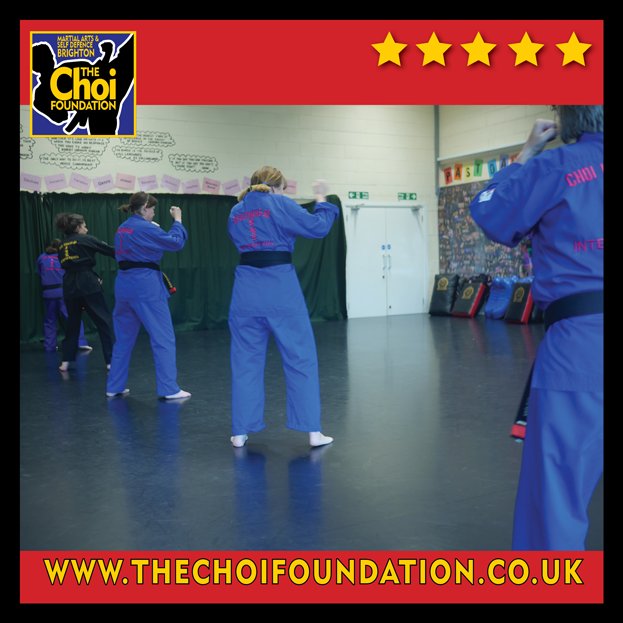 Uniforms enable students to move freely while kicking and punching
Our Martial Arts uniform is called a dobok. It is important for the dobok to be loose fitting and comfortable to wear, with plenty of room to perform kicks and punches. There is no tight lycra in our classes, everyone wears the same uniform and a different colour for assistant instructors and team leaders.
Fitness outfit that is comfortable and no expensive
Doboks are easy to wash, can last about 4 years and not expensive. See our student page for prices.
Try a free trial class, no obligation to join, contact Robert for a free hour long class. We look forward to meeting you.
Text or phone Robert 07738608447
At Dorothy Stringer Sports Complex Loder Road, Preston, Brighton