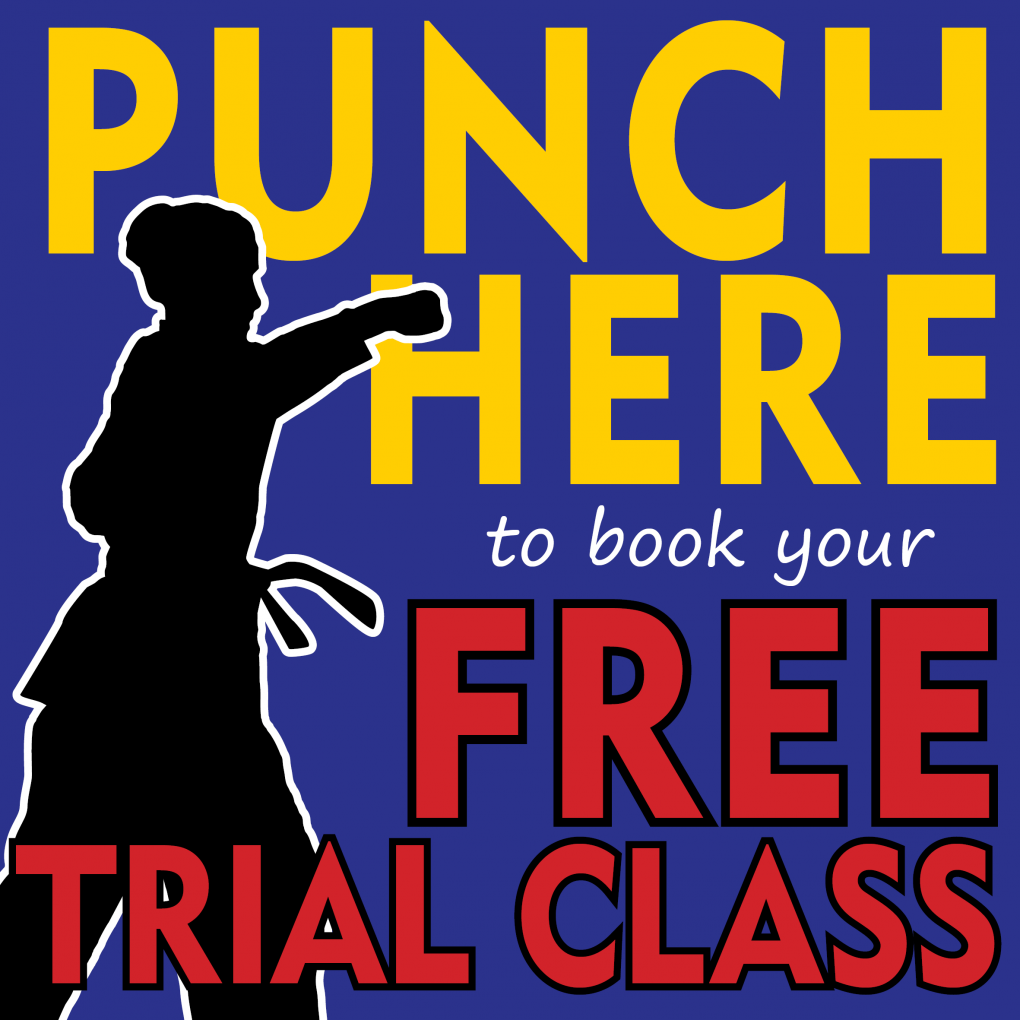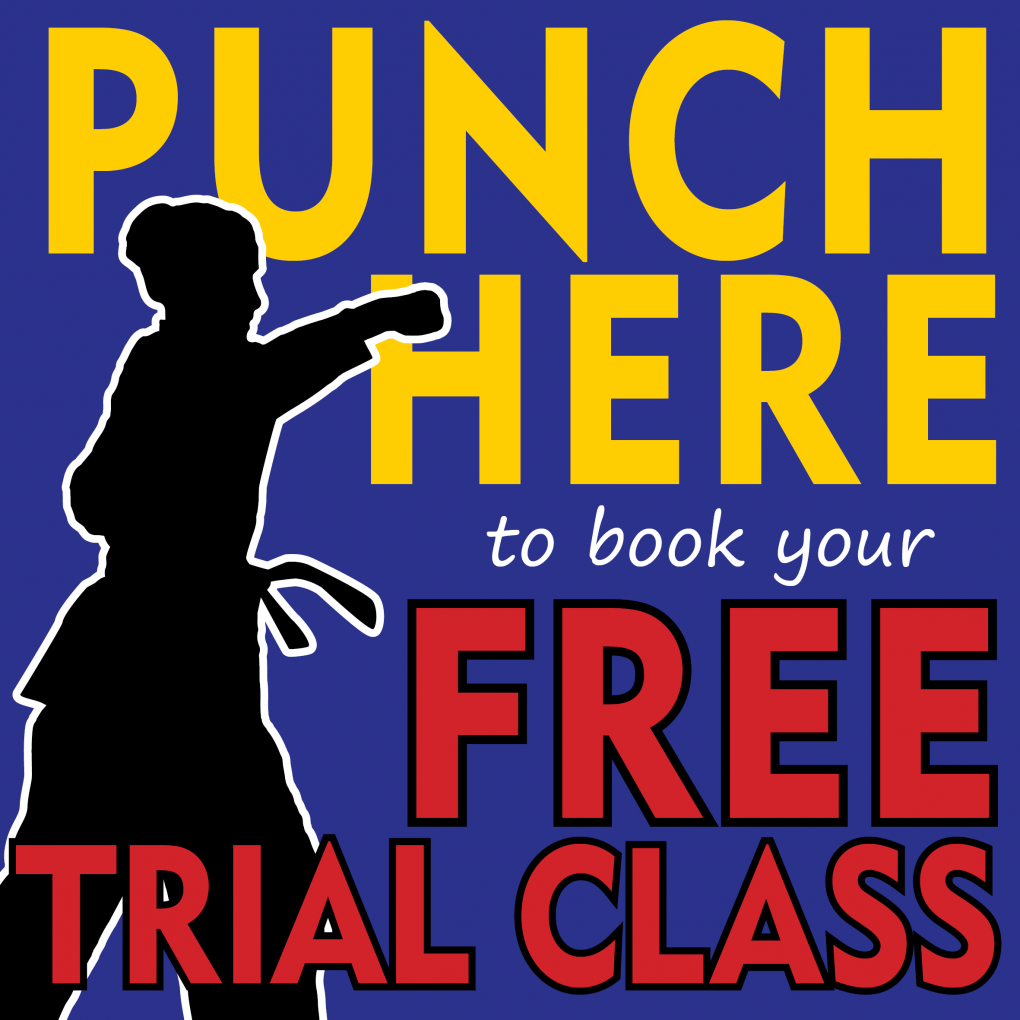 Evening fitness classes at Sports Complex, Dorothy Stringer School
Start your fitness classes here, join our Martial Art classes at anytime of the year. Contact us today for your FREE trial class!
Text Robert on 07738608447 and book your FREE trial class for next Monday or Thursday evening. We look forward to meeting you.
or phone Robert 07738608447

"Choi is good exercise and it's more engaging than going to a gym, but more importantly I'm learning vital self defence skills...
"A great way to de-stress and a great way of getting some exercise and regaining some energy…
"I like Choi because it keeps you fit and also teaches you to protect yourself in a real life situation…
"I like Choi because its fun and good exercise…