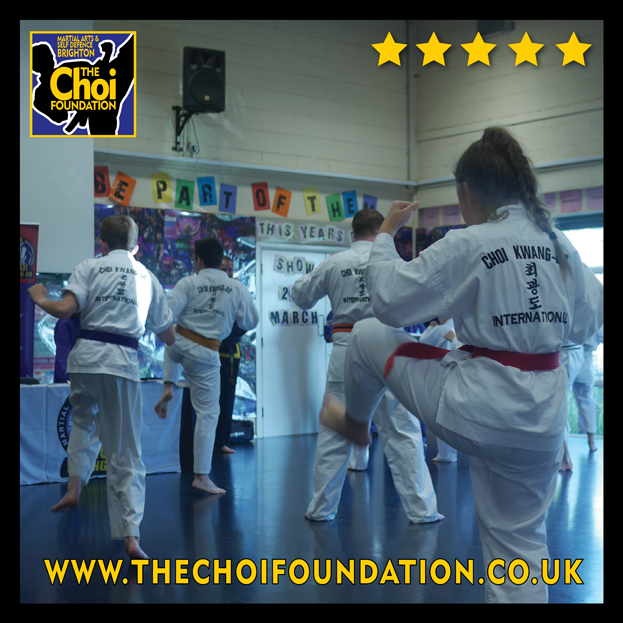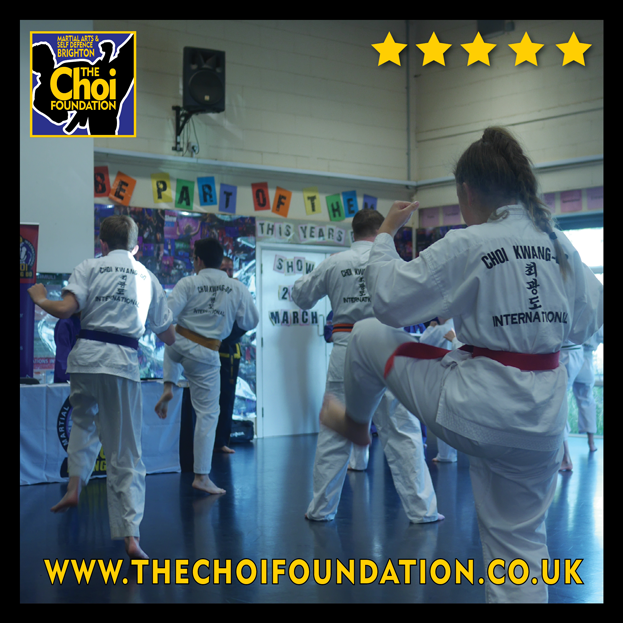 Fun self-defence classes for all ages in Brighton
Everyone has a stronger side and is prefered be to use. Our classes uses both sides of the body equally and we encourage to use the weaker side first. Most other sports concentrate on one part of the body e.g. cycling, running and tennis.
Try a free trial class, no obligation to join, contact Robert for a free hour long class. We look forward to meeting you.
We are a small Martial Arts school, fun evening fitness classes for to all ages. Adults, teenagers and kids, we all train together, open all year round, only closed on Bank Holidays.
Students all train together to learn and improve Martial Art and practical self-defence techniques. Come along and try for yourself, we are a friendly bunch.
At Dorothy Stringer Sports Complex Loder Road, Preston, Brighton
Continue reading