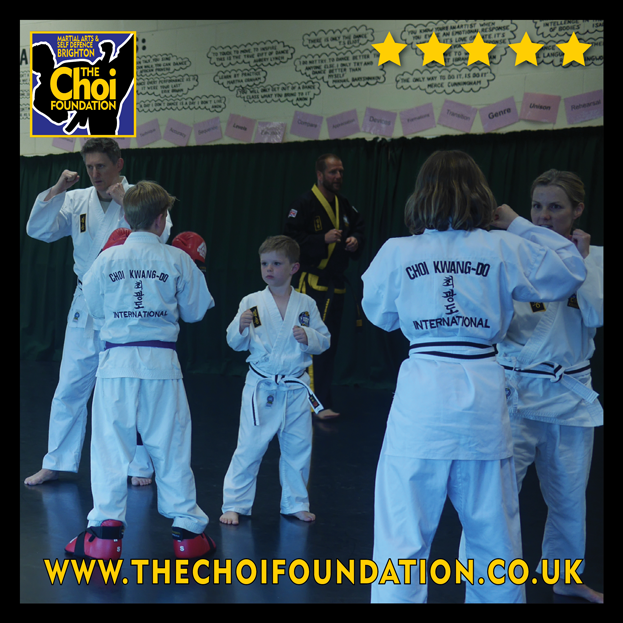 Learning to fight is fun in Brighton Martial Arts and Self-defence classes
Spend quality time with your kids in our Martial Art classes. Learn to punch, kick and shout with them. Martial Arts teaches respect and everyone becomes a student on the same level. All students are referred to as 'Madam' or 'Sir' in our classes.
Evening fitness classes at Sports Complex, Dorothy Stringer School with free car parking
Start your fitness classes here, join our Martial Art classes at anytime of the year. Contact us today for your FREE trial class!
Text or phone Robert 07738608447
Affordable fitness classes near Fiveways, Brighton
At Dorothy Stringer Sports Complex Loder Road, Preston, Brighton
Continue reading