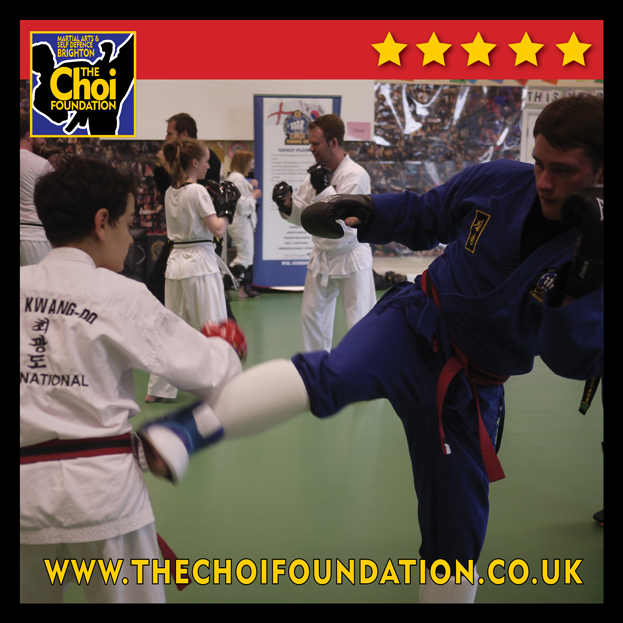 There are two types of muscle fibers that are used in Choi Kwang Do
Slow-twitch (Type I) muscle fibers are used when performing patterns with low or medium intensity, while fast-twitch (Type II) muscle fibers are used for more intense short bursts of anaerobic training such as speed drills and target attack drills. Choi Kwang Do patterns and speed drills utilize both sides of the body equally so that there is balanced development.
The Choi Foundation Martial Arts classes are at Dorothy Stringer on Monday and Thursday evenings. See our Classes page for times, prices and a map. Contact Robert here to book your FREE trial class today!