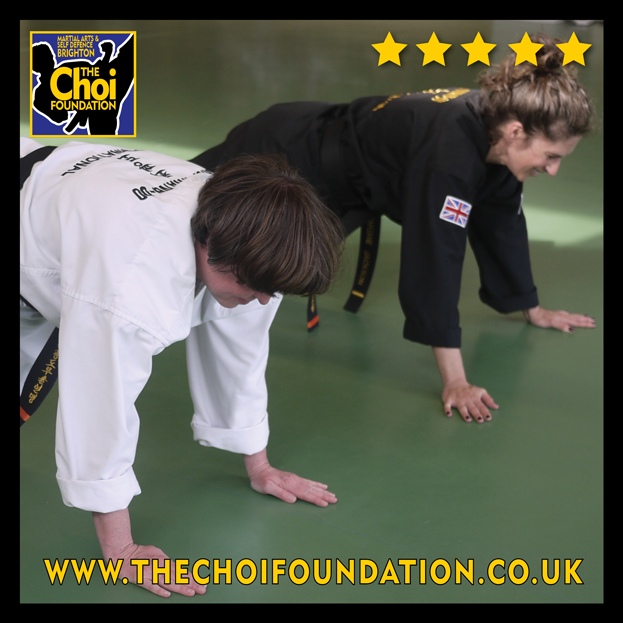 Strengthening your body is easy at Martial Arts,
Strengthening is simply repeated muscle contractions until the muscle becomes tired. Strengthening of the abdominal and back muscles helps stabilize the spine, allows proper spinal movement and makes it easier to maintain correct posture. Strong hip and leg muscles are important to perform proper lifting techniques and body mechanics.
The Choi Foundation Martial Arts classes are at Dorothy Stringer on Monday and Thursday evenings. See our Classes page for times, prices and a map. Contact Robert here to book your FREE trial class today!
We look forward to meeting you.