Monday class for adults, teenagers and kids
7:15pm – 8:15pm
Thursday class for families
6:15pm – 7:15pm
Thursday class for adults and teenagers
7:15pm – 8:15pm
Please arrive 10 minutes before class start time.
Student News – click here
Classes are open all year except Bank holidays.
Prices
Adult £67.50 per month for 2 classes a week
Child £67.50 per month for 2 classes a week
(This includes your insurance and Choi Kwang Do Martial Art International membership license to use anywhere in the world. There is no contract with our membership.)
Concessions for family, friends, students and unemployed 20% discount. Family groups extra 10% discount. Walk in class £10
Private lessons : 60 mins = £50 / 90 mins =£80 Studio rental; £25 p/h
The Choi Foundation package includes:
Two 1 hour classes a week include.
Warm up and cool down yoga stretches.
Training on a large sprung floor at Dorothy Stringer dance studio.
Small classes (under 20 students) for all genders, ages and abilities. Everyone trains together at their own pace.
Class insurance.
Training with the same Chief Head Instructor throughout the year.
Extra self-defence skills added learnt in class.
1to1 individual training with an assistant instructor during class.
Classes open all year except bank holidays.
Free parking.
Access to Choi Kwang Do website with your individual syllabus.
Choi Kwang Do Martial Art International membership license allows access to train at Choi Kwang Do schools anywhere in the world.
Plus
Grading 2 to 3 times a year, £25pp (price for new belt and membership update)
Hands and feet protection required in your second year.
Become an Assistant Instructor, black belt with gradings and certificates.
Extra 1to1 tuition available with head instructor.
Loder Road, Preston, Brighton, East Sussex BN1 6PZ (see map below).
There are changing rooms, free parking and covered bicycle racks.
Please arrive 15 minutes before class start time.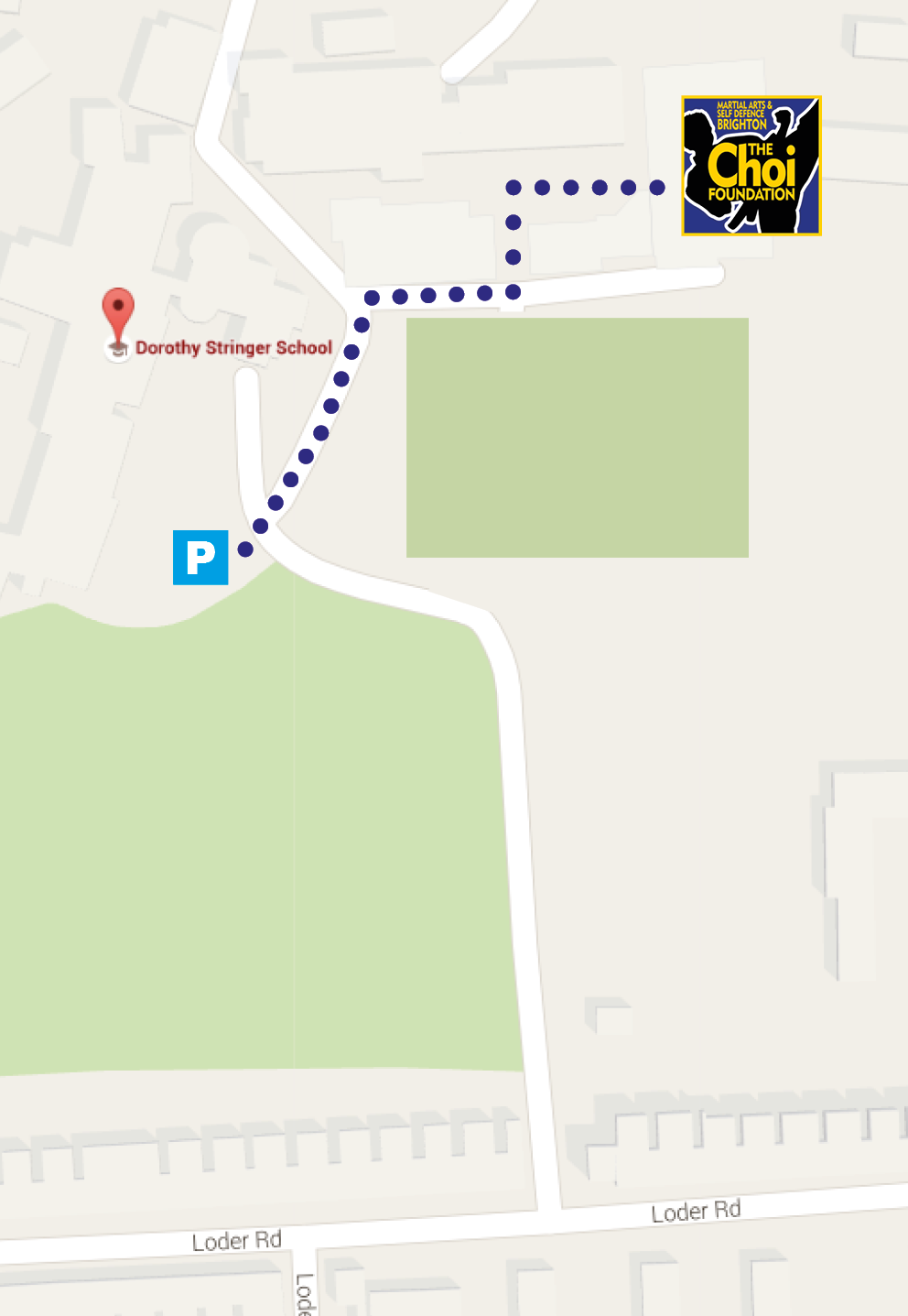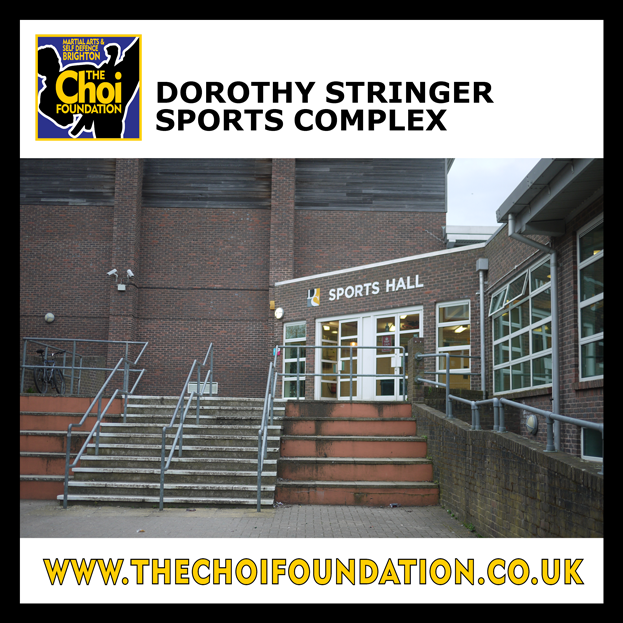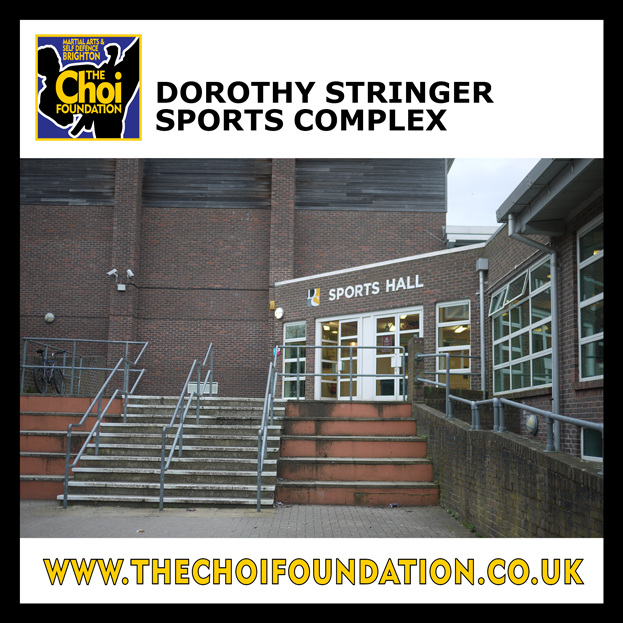 Updated January 2019.