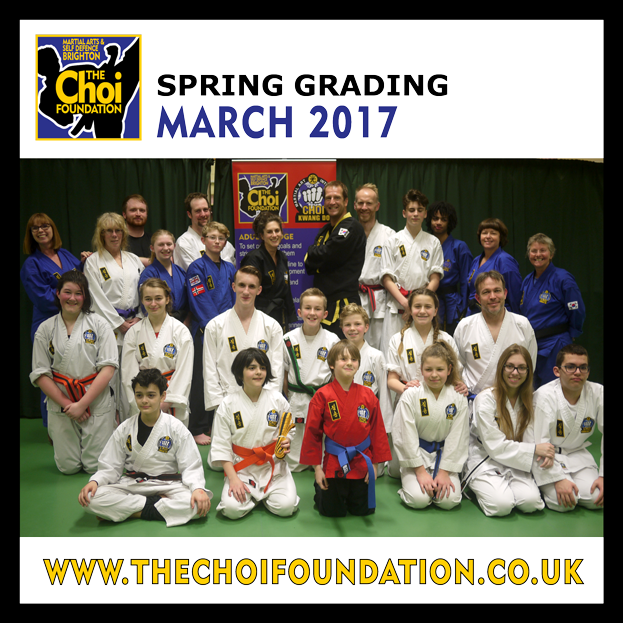 Congratulations class on all your hard work!
Thank you to the Assistant Instructors for taking the time out of training to help grade everyone.
The Choi Foundation Martial Arts classes are at Dorothy Stringer on Monday and Thursday evenings. See our Classes page for times, prices and a map. Contact Robert here to book your FREE trial class today!
We look forward to meeting you.