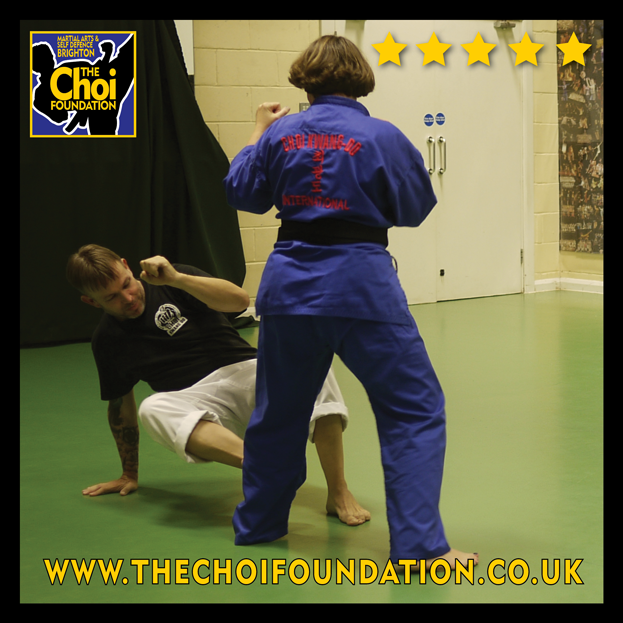 Kicking, aerobic and repetitive movements are great for thighs and buttocks
The best exercise for strengthening legs is repeated movement of leg techniques. Lunges strengthen and build muscles on your buttocks and legs including calf muscles, quadriceps and hamstrings. All this in class and more.
The Choi Foundation Martial Arts classes are at Dorothy Stringer on Monday and Thursday evenings. See our Classes page for times, prices and a map. Contact Robert here to book your FREE trial class today!