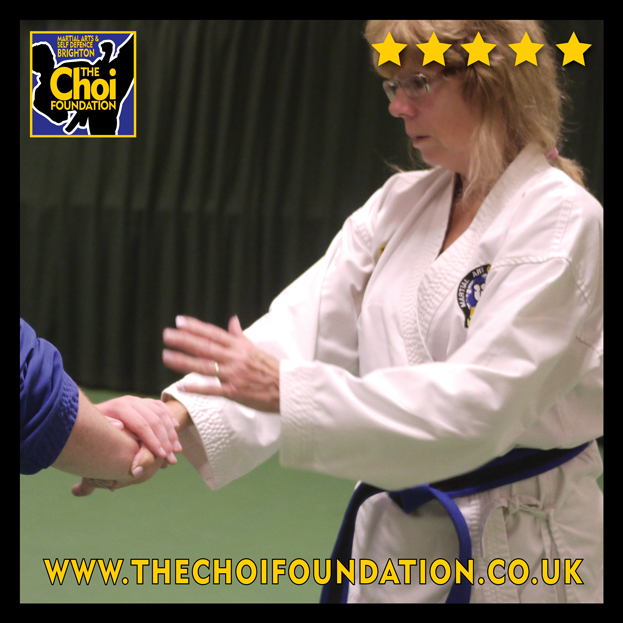 Martial Arts training will increase your physical and mental strength
The Choi Foundation evening classes in Brighton also cover self-defence in real life situations. Giving you the self-confidence and awareness to defend yourself against bullies at any age. People who know how to defend themselves carry their bodies differently and are less likely to attract negative attention.
The Choi Foundation Martial Arts classes are at Dorothy Stringer are on Monday and Thursday evenings. See our Classes page for times, prices and a map. Contact Robert here to book your FREE trial class today!
We look forward to meeting you.