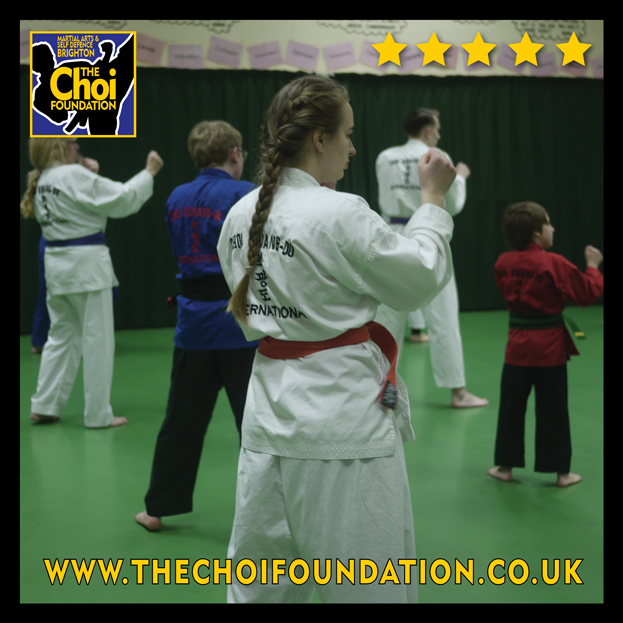 Concentration is key in Martial Arts fitness
Concerntration is key in Martial Arts fitness, keeping to a count, with speed, safety and discipline. It teaches the consciousness how quickly to evoke a state of focus and concentration. Learning Martial Arts is fun and training together part of that.
The Choi Foundation Martial Arts classes are at Dorothy Stringer on Monday and Thursday evenings. See our Classes page for times, prices and a map. Contact Robert here to book your FREE trial class today!
We look forward to meeting you.