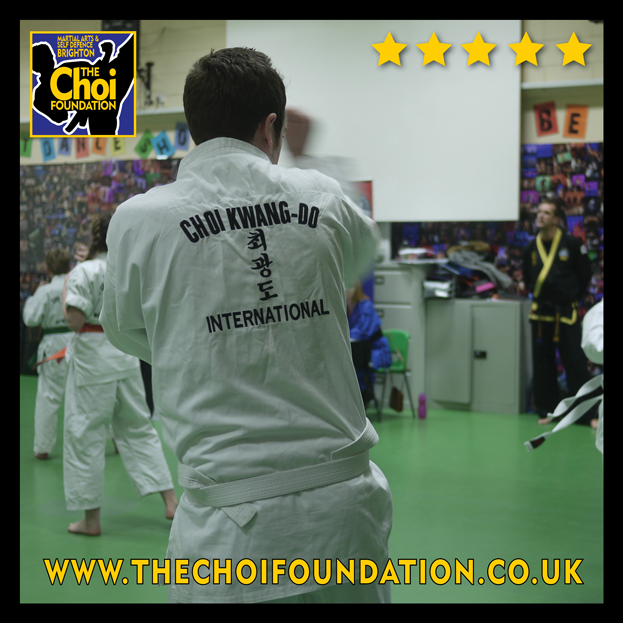 Evening Martial Art classes only an hour long
Our fitness classes are mixed ages, kids, teen and adults, all training hard. You can learn and do a lot of techniques within an hour of Martial Arts training. Our classes are about repetition with guaranteed improvement every week.
The Choi Foundation Martial Arts classes are at Dorothy Stringer on Monday and Thursday evenings. See our Classes page for times, prices and a map. Contact Robert here to book your FREE trial class today!
We look forward to meeting you.