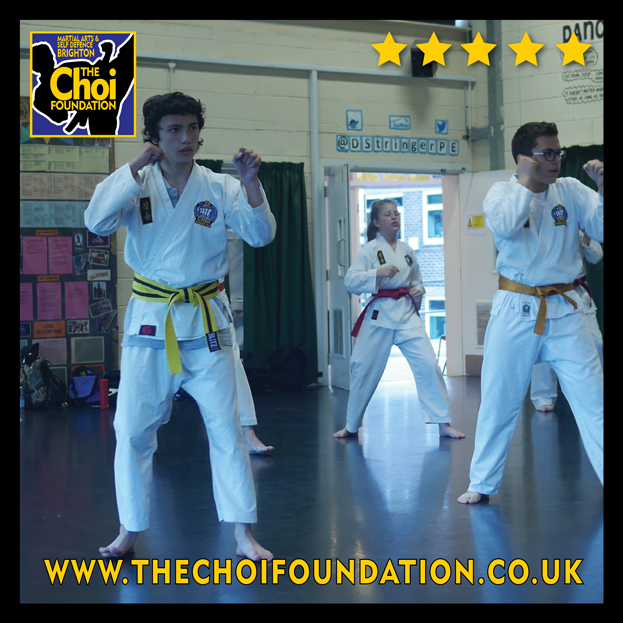 Good manners are taught in Martial Arts fitness
As well as teaching our students self-defence skills, our Choi Kwang Do Martial Arts fitness classes build strength and flexibility. We also encourage self discipline, respect, consideration, goal setting, concentration and stranger danger.
Through a FUN and innovative learning our classes developing social skills such as good manners, eye contact, and public speaking.
Using our brains while exercising helps students grow mentally and physically to become thoughtful adults.
Try a FREE trial class with no obligation to join, contact Robert for your free hour long class. We look forward to meeting you.
or phone Robert at 07738 608447
At Dorothy Stringer Sports Complex Loder Road, Preston, Brighton