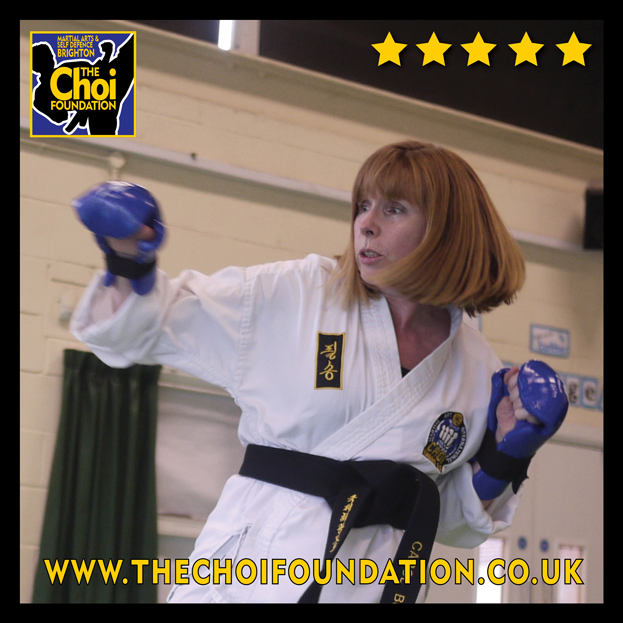 Punch those arms into fit at Martial Arts
Arm fitness can be a boring exercise, see NHS! Martial Arts is no way boring. Martial Arts fitness is lots of punching or boxing, with repetitive self-defence arm techniques that build and tone all the muscles in your arms. Come to one of our classes and see how you can say 'bye bye' to those bingo wings.
The Choi Foundation Martial Arts classes are at Dorothy Stringer on Monday and Thursday evenings. See our Classes page for times, prices and a map. Contact Robert here to book your FREE trial class today!