Yes, that's right! Martial arts can be a great way to stay fit and challenge both your body and mind. Practicing martial arts involves performing various techniques and movements, which can improve your strength, flexibility, balance, and coordination. Additionally, learning and executing combinations of strategies can improve your reaction time and speed, making your movements faster and more efficient.
Martial arts training also involves mental stimulation and problem-solving as you learn new techniques and work to improve your form and execution. The discipline required in martial arts training can also help you develop focus, concentration, and self-control, which can carry over into other areas of your life.
Overall, learning martial arts is fun and engaging helping you to stay fit and improve your overall well-being.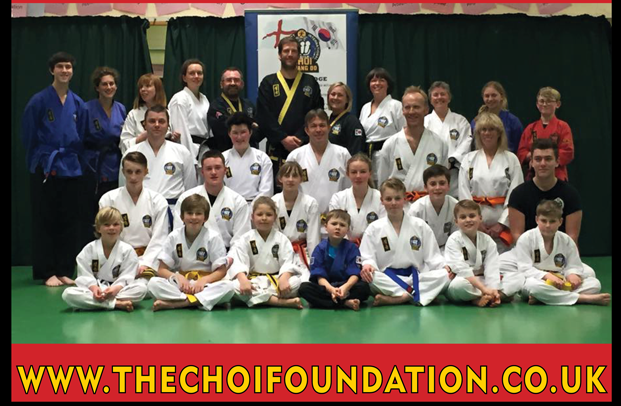 Family discount on 3 or more.
Contact us today!
Text 07738608447 and book your FREE trial class. We look forward to meeting you.