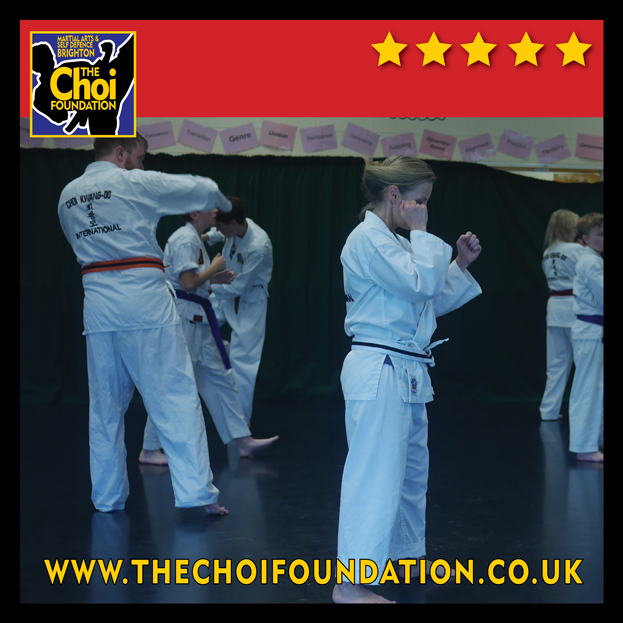 Total concentration on Martial Arts techniques is very relaxing and enjoyable
Our Martial Art students work hard for grading, either together or alone. Concentrating on learning a combination of moves and doing the moves relaxes the body and mid plus it's lots of fun. Don't take our word for it come and try a class.
Try a FREE trial class with no obligation to join, contact Robert for your free hour long class. We look forward to meeting you.
At Dorothy Stringer Sports Complex Loder Road, Preston, Brighton
or phone Robert at 07738 608447