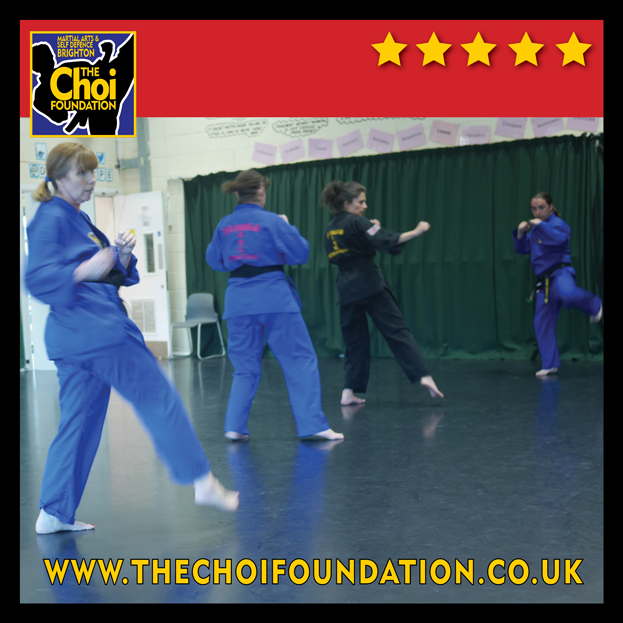 Book your FREE trial class today
Our 1 hour classes run twice a week, start and finish with a 'Choi' yoga stretch. Our Martial Arts training is a cardio fitness and our self-defence is hands on. Our classes are more fun than fitness and for all ages and abilities. Everyone learns at your own pace and shares their achievements.
Try a FREE trial class with no obligation to join, contact Robert for your free hour long class. We look forward to meeting you.
Monday class for adults, teenagers and kids
7:15pm – 8:15pm
Thursday class for families
6:15pm – 7:15pm
Thursday class for adults and teenagers
7:15pm – 8:15pm
or phone Robert at 07738 608447