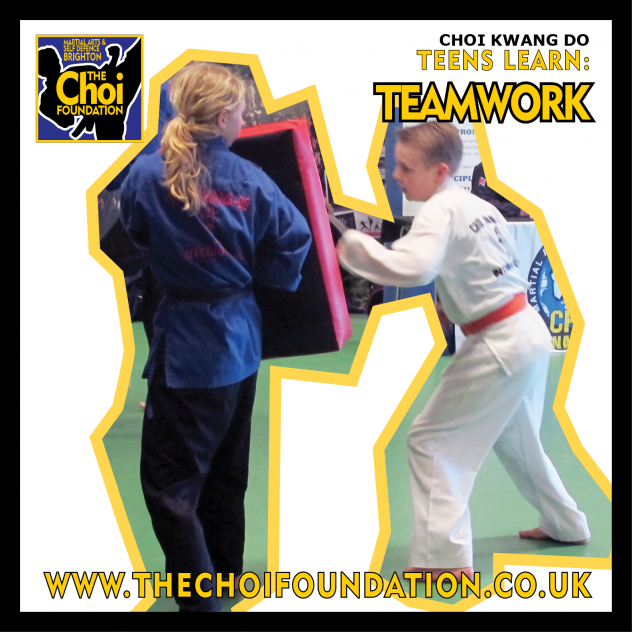 FREE Trial class
There are many reasons to exercise regularly. Above all, it keeps you healthy. Call or text for a FREE Trial class at The Choi Foundation – Choi Kwang Do. Classes for Kids, Adults and families of all ages. There is plenty of free parking in the school car park.
£20 trial month*
If you like your trial class you can go on to try our '£20 trial month*'. Normal price £45 per person per month (2 classes a week, 8 lessons* in total) and 10% discount to families.
We look forward to seeing you. For a FREE trial class, email Robert here.