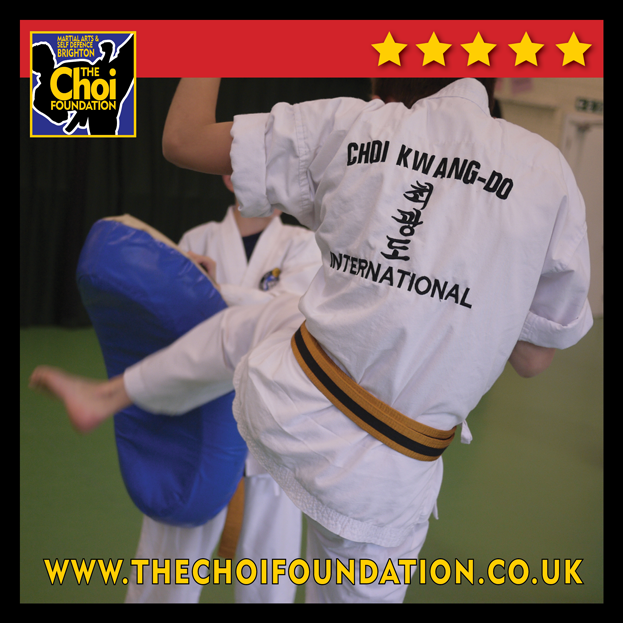 Practicing for your next Martial Arts belt
Being praised for your efforts / training, concentrating on yourself and the goal of the next grading. Through the positivity of our Martial Arts classes, you can improve your self-esteem.
The Choi Foundation Martial Arts classes are at Dorothy Stringer on Monday and Thursday evenings. See our Classes page for times, prices and a map. Contact Robert here to book your FREE trial class today!