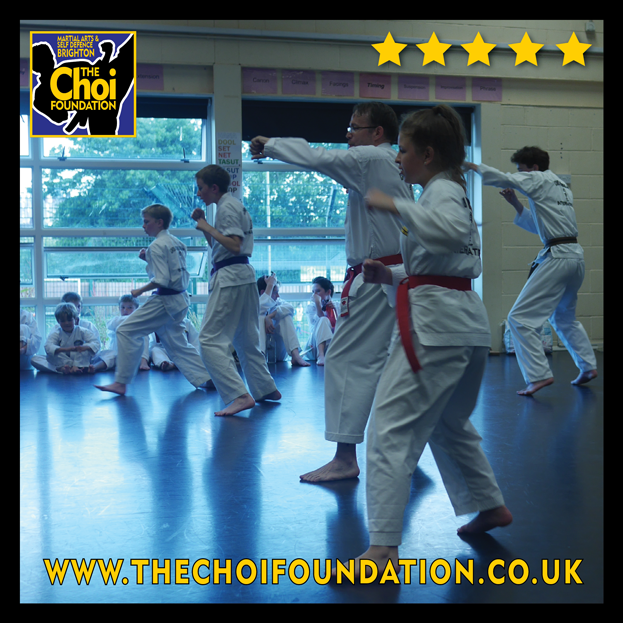 Free trial fitness class at Martial Art School Brighton
Brighton Martial Art classes for all ages and abilities. Have fun learning new skills and making new friends at our evening classes. From teenagers to pensioners we all learn together.
The Choi Foundation Martial Arts classes are at Dorothy Stringer on Monday and Thursday evenings.
See our Classes page for times, prices and a map. Contact Robert today for a free trial class.
Try a FREE trial class with no obligation to join, contact Robert for your free hour long class. We look forward to meeting you.
or phone Robert at 07738 608447
At Dorothy Stringer Sports Complex Loder Road, Preston, Brighton