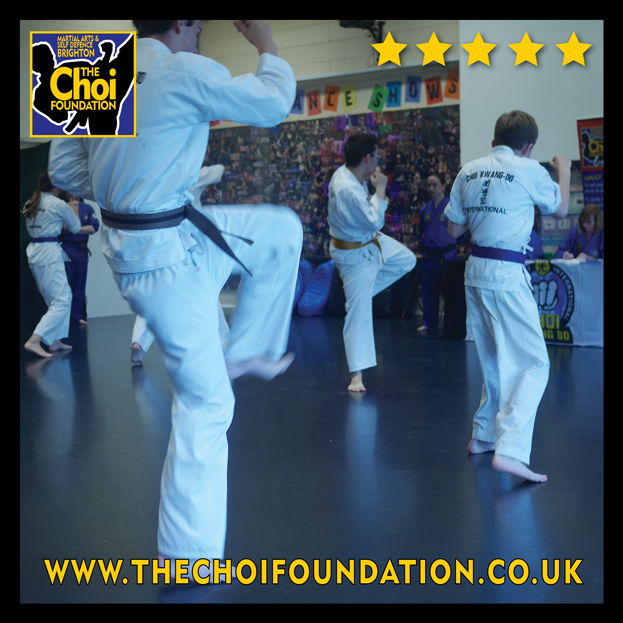 Choi Foundation fitness is about technique and regular practice
Choi instructors make it easy to learn the technique to kick and punch. Using your whole body correctly without hurting yourself. This will strengthen your core muscles and your mind.
Try a FREE trial class with no obligation to join, contact Robert for your free hour long class. We look forward to meeting you.
All our fitness techniques are equal on both side of the body
It's all about practice, the repetition of one move and them adding it to other techniques. Creating your own combination of techniques to eventually out move your fighting partner. The achievement of learning and the reward of grading is your own to share with others. Join us for your 1to1 learning within a class from one of our students. We all learn together.
or phone Robert at 07738 608447