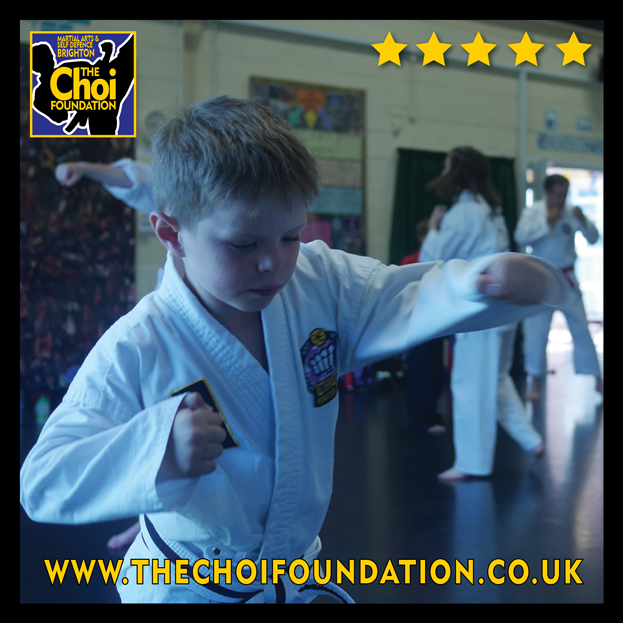 Book your FREE trial class today
Don't let the kids have all the fun fighting, our classes are mixed for all ages and abilities.
Learning self-defence techniques will give you confidence.
Punching will release all your stresses of the day.
See our reviews for yourself, click here.
Try a FREE trial class with no obligation to join, contact Robert for your free hour long class. We look forward to meeting you.
or phone Robert at 07738 608447
Or Text 07738608447 to book your FREE trial class for next Monday. We look forward to meeting you.!

"Choi is good exercise and it's more engaging than going to a gym, but more importantly I'm learning vital self defence skills...
"A great way to de-stress and a great way of getting some exercise and regaining some energy…
"I like Choi because it keeps you fit and also teaches you to protect yourself in a real life situation…
"I like Choi because its fun and good exercise…