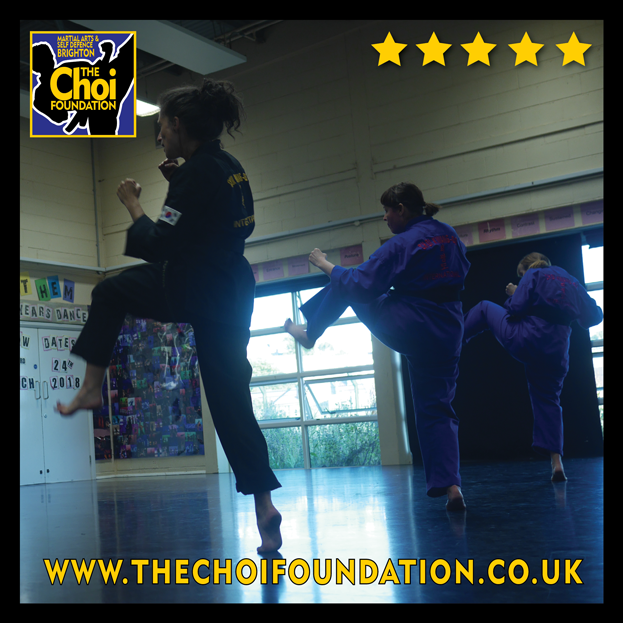 Your core fitness helps all parts of the body from balance to everyday movement
Strong core muscles help with your everyday life, from lifting to moving. Martial Arts fitness is a combination of moves you learn for each belt and can practice anywhere. Our female black belts can tell you the benefits of our fitness and self-defence classes. Core strength is simple, it's being able to stand on one leg without the wobble. No sweat here! Come and see our class in action, they love to teach new students.
Try a FREE trial class with no obligation to join, contact Robert for your free hour long class. We look forward to meeting you.
or phone Robert 07738608447
Text Robert on 07738608447 and book your FREE trial class for next Monday or Thursday evening. We look forward to meeting you.
At Dorothy Stringer Sports Complex Loder Road, Preston, Brighton