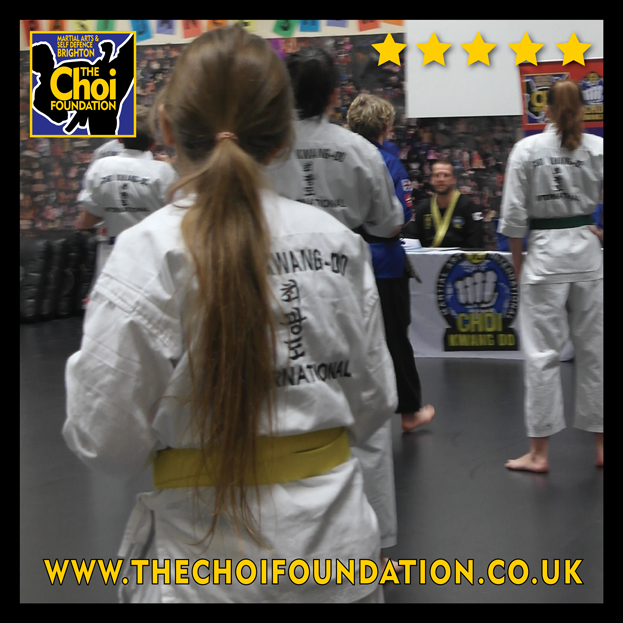 Everyone needs short term goals
Our Martial Arts classes in Brighton are positive and fun. Everyone of all ages working together to meet their next colour belt goal. We want everyone to do well and achieve that goal regularly. The big smiles at the end of grading, that says it all.
Try a free trial class, no obligation to join, contact Robert by clicking here.