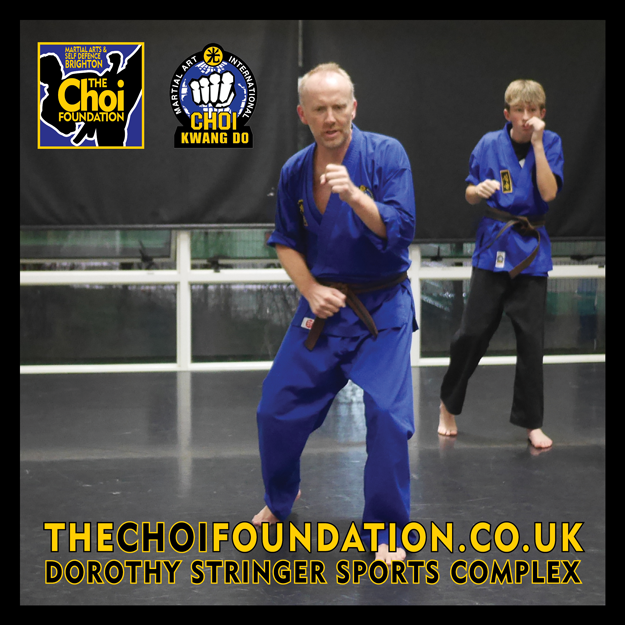 Self-defence fitness uses the whole body
Having a strong core is important for your whole body. At Martial Arts classes we use our core in every class, using our arm and legs in a combination moves resulting in self-defence.
Pure focus in class and forget about the world for an hour
Our classes release tension from the day, focus is purely on the instruction in the class, no space to think about anything else. This refocuses and reconnect your brain and thoughts.
Try a FREE trial class with no obligation to join, contact Robert for your free hour long class. We look forward to meeting you.
or phone Robert at 07738 608447