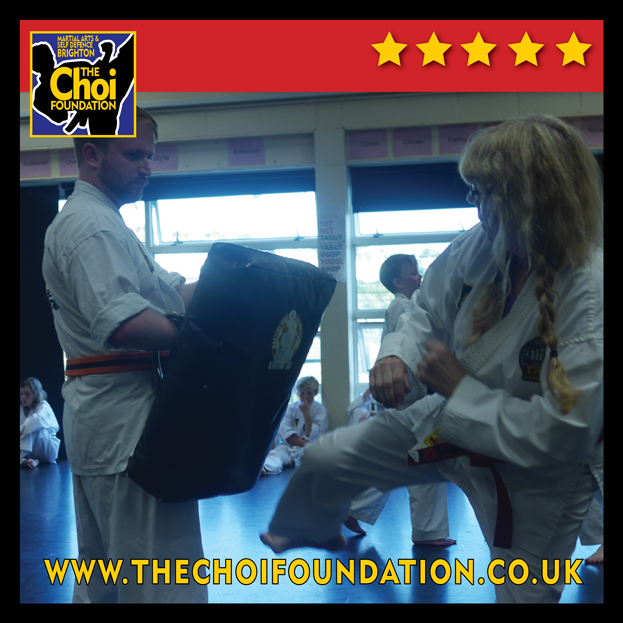 Martial Arts classes for all ages together
Enjoy a fitness class FREE trial class, you will be surprised how fun it is. MArtial Arts is for all ages and abilities. Don't take our word, come and see for yourself.
Contact Robert by clicking here. We look forward to meeting you.