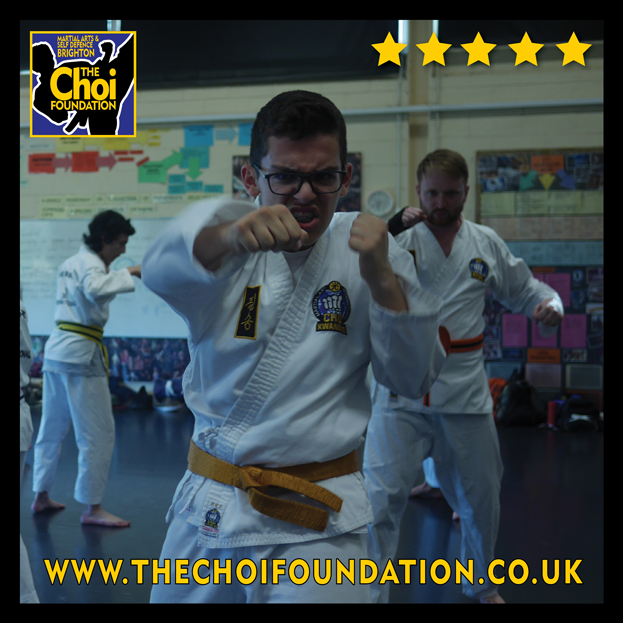 Brother, friend, husband, partner, boyfriend, grandchild sporty Christmas gift voucher
Do you have a difficult person to buy a Christmas gift for, with our vouchers your special someone enjoy learning Martial Arts for a few weeks.
See full details here. It will be you they are thanking when they become a black belt!