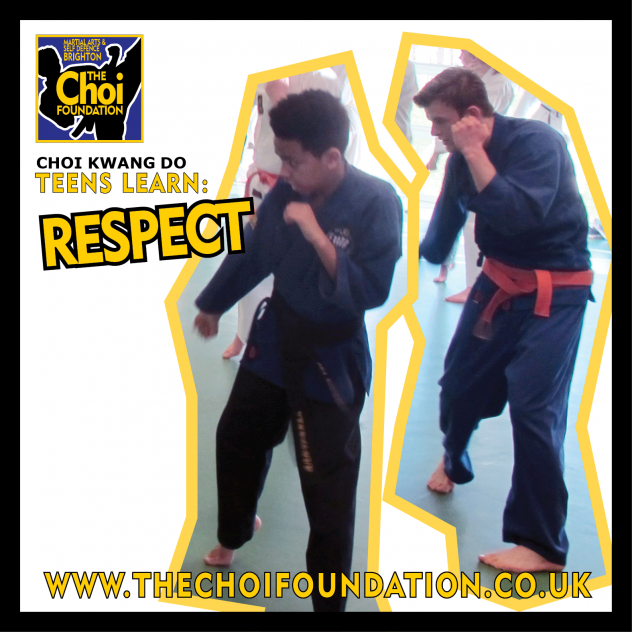 We teach our junior students valuable life skills in The Choi Foundation classes
Such as self defence, respect and consideration, leadership, concentration and also help to build confidence. Choi is a modern, exciting, non-competitive approach to martial arts training. We're open to everyone regardless of age, sex, size or physical limitation.
"This Self Defence course could prove lifesaving, I highly recommend it". Geoff Thompson 7th Dan, BAFTA award winning writer
The Choi Foundation is a national Blue Ribbon award winning Self Defence Martial Arts School based in Brighton.
Kids FREE trial class offer to Choi Kwang Do, Martial Arts in Brighton.