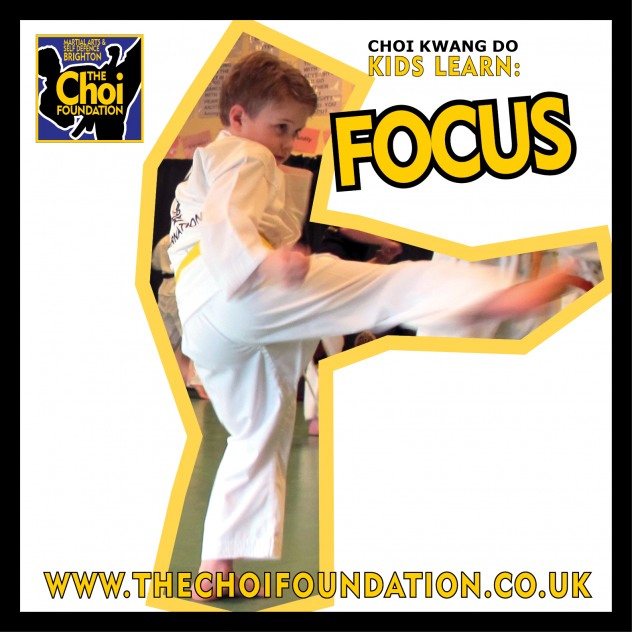 Martial arts classes for Adults, Kids and families of all ages
Good class tonight at Brighton Choi Foundation with great energy from all the students as all are learning new techniques or improving what they all ready no. Nice to see everyone helping each other to progress and perfect there techniques, great focus from all as there back from the Easter break practising new patterns and speed drills getting ready for grading in June, keep up the good work everyone!! The Choi Foundation looks forward to motivating, inspiring and playing a part in helping you become the best that you can be!!
"Nobody can go back and start a new beginning, but anyone can start today and make a new ending." Maria Robinson

"By basing all teaching and training aspects on positive reinforcement, students develop a more positive self image and are, therefore, more confident and able to deal with stress in a more positive manner."
FREE trial class at The Choi Foundation Marital Arts
We are based a Dorothy Stringers School in the dance studio and there is plenty of free parking in the car park. If you like your trial class you can go on to try our '£20 trial month'.
For a FREE trial class, email Robert here. We look forward to seeing you.