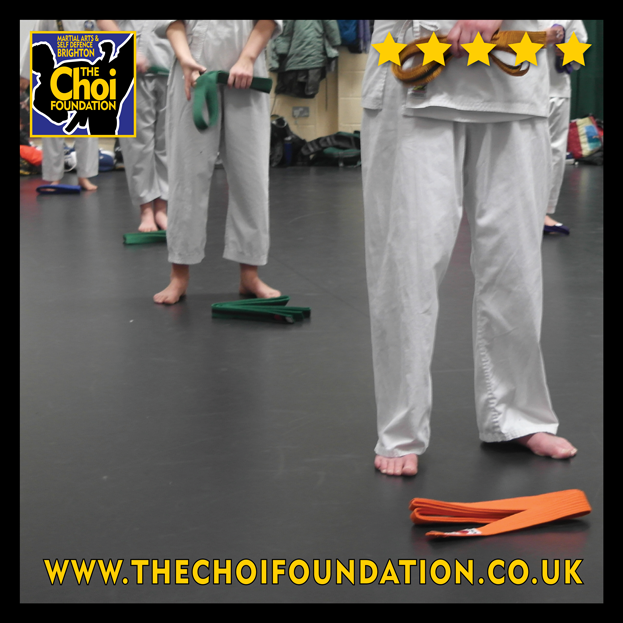 Satisfaction guaranteed with your new Martial Arts belt
Attending an hour class twice a week is all you need to learn Martial Arts successfully and to grade with confidence. Rewarded with your new belt colour you can then learn next new techniques. Combining these together your fitness level will grow. Home practices is recommended and it's easy to do.
For a free trial class to learn the basics, email Robert by clicking here.