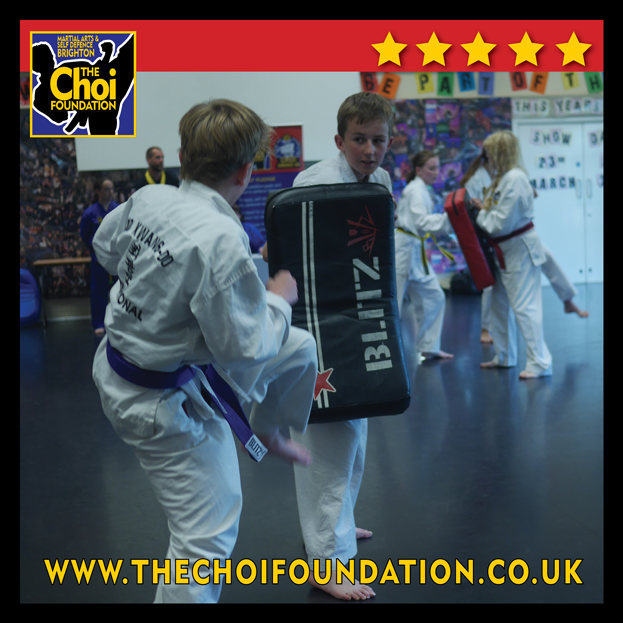 Punch and kick away the winter blues at fitness evening classes
Martial Art classes are for all ages and abilities. Kicking and punching away the January blues. Exercise is the best way to improve your mood and get warm!
Try a FREE trial class with no obligation to join, contact Robert for your free hour long class. We look forward to meeting you.
or phone Robert at 07738 608447