Welcome to
THE CHOI FOUNDATION
the best self defence Martial arts instruction in
Brighton & Hove

The Choi Foundation is a national Blue Ribbon award winning Self Defence Martial Arts School based in Brighton and Hove. We offer classes in a friendly, supportive and non-competitive environment with highly trained instructors to ensure that every student can reach their maximum potential.
At the Choi Foundation Brighton and Hove we offer so much more than self defence training, we combine fun with a challenging martial arts programme in a setting which will enable our students to grow physically, mentally and spiritually. We are very proud to have won the prestigious national Blue Ribbon award in recognition of our outstanding student service.
Our practical martial arts training is based on Choi Kwang Do, a 21st Century approach to martial arts training that harnesses the principles of modern science to produce fast, powerful and fluent techniques that work where they really matter – on the streets!
At The Choi Foundation Brighton self Defence we do not just punch and kick!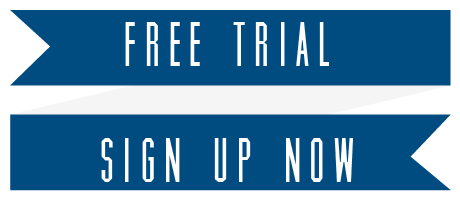 If you have never tried a martial art, or maybe you practiced years ago and want to start again, we are confident that we will be able to find a class, which will suit your needs. It's a great alternative to more traditional martial arts such as Karate and Taekwondo and provides the great workout associated with Kickboxing.
Our award winning school welcomes all students regardless of age, sex, size or physical ability. We understand that each student is unique and we ensure that levels of intensity, frequency and duration are met with the individual student's needs. We strive to make the learning environment fun, safe and friendly and allows individuals to learn at their own pace.
We are one of the finest Self Defence Martial Arts Schools on the South Coast and are proud to have some of the best instructors in the UK. Our dedicated team of instructors will give you the essential tools so you can achieve your goals in outstanding health, fitness and self protection and will give you the confidence you need to help you lead a healthy lifestyle.